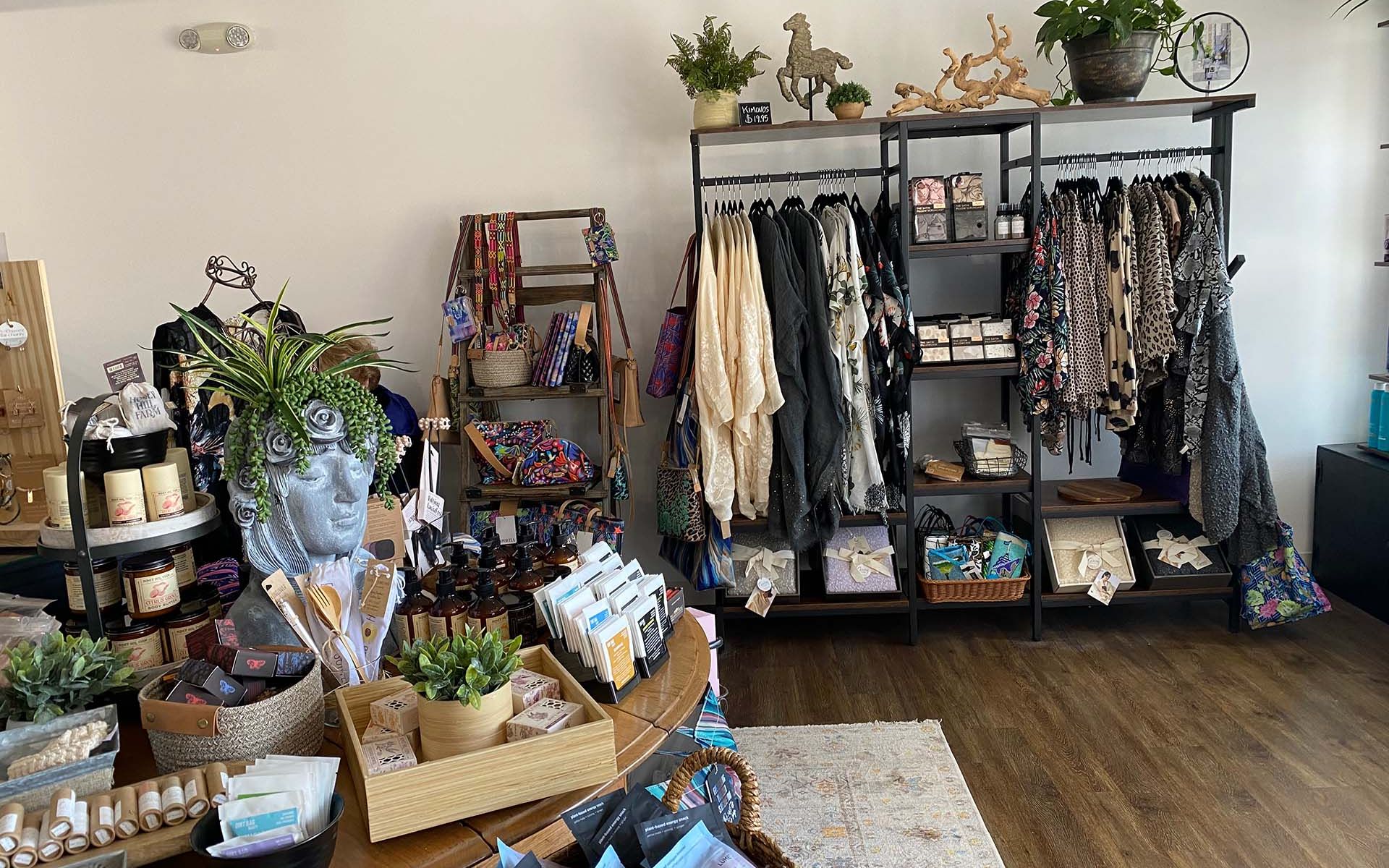 Why We Choose The Products We Sell
We take pride in the product lines that we carry. We try to find things that are unique yet useful. We also try to seek out lines that are fair trade or give back in some way, when we can. Sometime things are just fun and awesome and that is why we chose those. Of course we do our best to find products that are earth friendly and made in the USA.
Personal Shopping
We offer a personal shopping experience too. If there is something you are seeking out, we are more than happy to try and find it for you. Just ask - you never know, your wish might be granted.
A Sampling of Products from Our Boutique
Help us support small business that are committed to responsible sourcing.